In 2007 TMHCA contracted with two Managed Care Organizations in Middle Tennessee to offer peer-to-peer delivered services under a MCO/Medicaid contract. Since 2007 TMHCA has provided Peer-to-Peer recovery-based services to TennCare Medicaid Enrollees who are members of a Managed Care Organization and who qualify and have been determined eligible for benefits in the TennCare Program through Medicaid eligibility criteria as described in the Medicaid/TennCare Rules and Regulations.
TMHCA is currently contracted with three MCOs and currently has eight locations in Tennessee licensed by the Tennessee Department of Mental Health to provide Peer Delivered Psychosocial Rehabilitation services.
TMHCA offers a wide variety of peer-to-peer services to people in Tennessee. Mental Health Peer Services are facilitated by qualified Peer Specialist within an agency that are accredited and supervised to act as "peer supporters."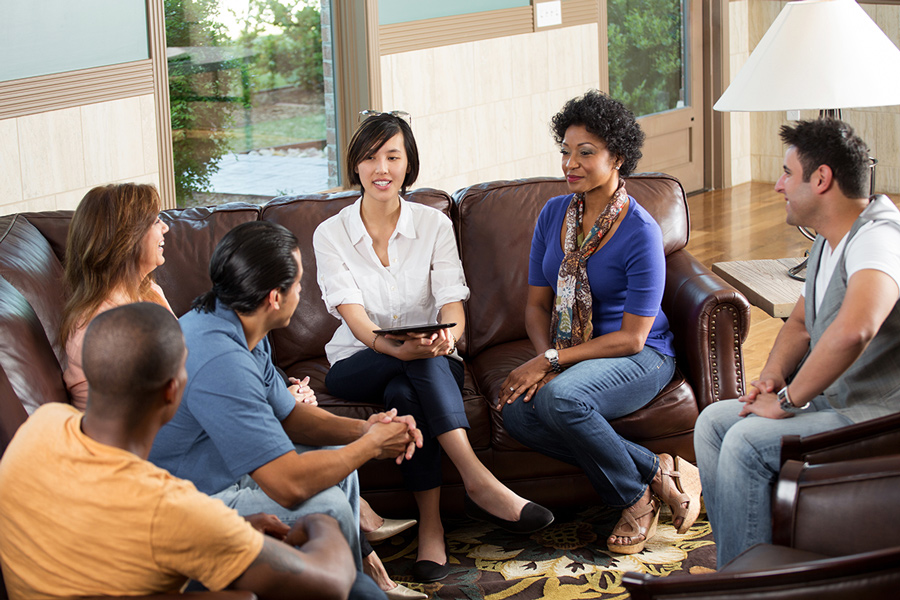 TN Certified Peer Specialists are available to see fellow peers for a fixed time, and through appropriate training enable their peers by facilitating educational courses and support activities to resolve their difficulties and empower adults with mental illness to develop recovery-focused strategies. Peer support can catalyze a transformation of the mental health system from a system based on stability to a system that encourages and promotes improvement to individual quality of life, rehabilitation and community reintegration. TMHCA's peer-to-peer services are available to any adult in Tennessee with mental illness regardless of the payer source or the inability to pay.
TMHCA is accepting referrals for eight locations throughout Tennessee, The new locations/programs are open full-time and provide Psychosocial Rehab, PeerLINK, and Certified Peer Delivered Services to its enrollees.
You may obtain more information about the TMHCA PeerLINK Program by calling (888) 539-0393 or by emailing info@tmhca-tn.org.